"We provide our clients with the needed expertise to analyze and deliver their value across political and economic areas."

M.Ro counsels Organizations to plan strategies and to engage public policy stakeholders in accomplishing common strategic objectives.
Our founders match experience in EU Public Affairs and Government Relations with in-depth knowledge in Capital Markets, Economic Analysis and Political Risk.
Policy advising
M.Ro advises public stakeholders in identifying the implications of factors emerging from technology and innovation developments.
Our role is to build an informed innovation strategy during policy making and decision taking.
Advise the development of Italian Innovation & Technology Agenda
Support and manage innovation programs to address major EU challenges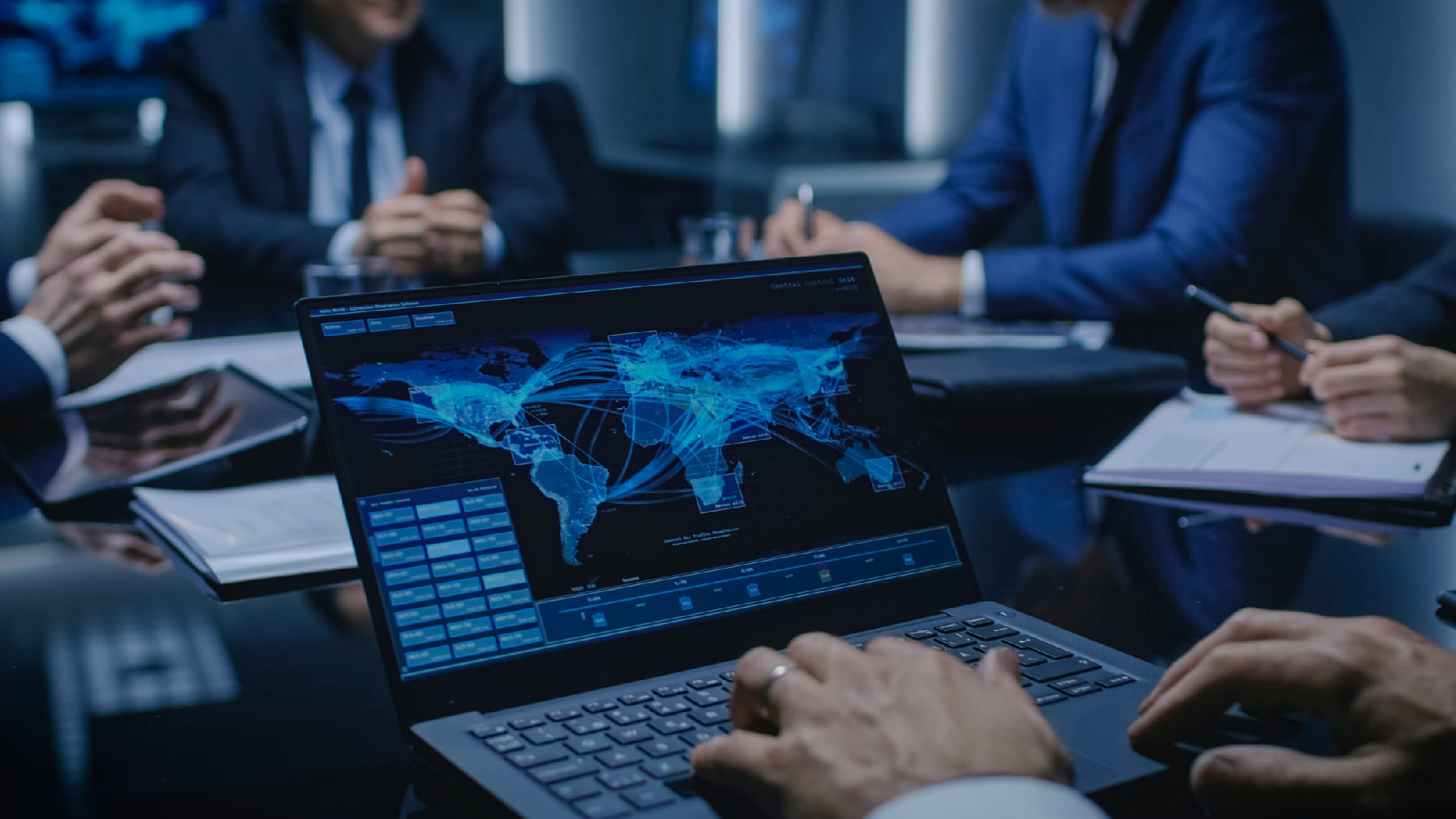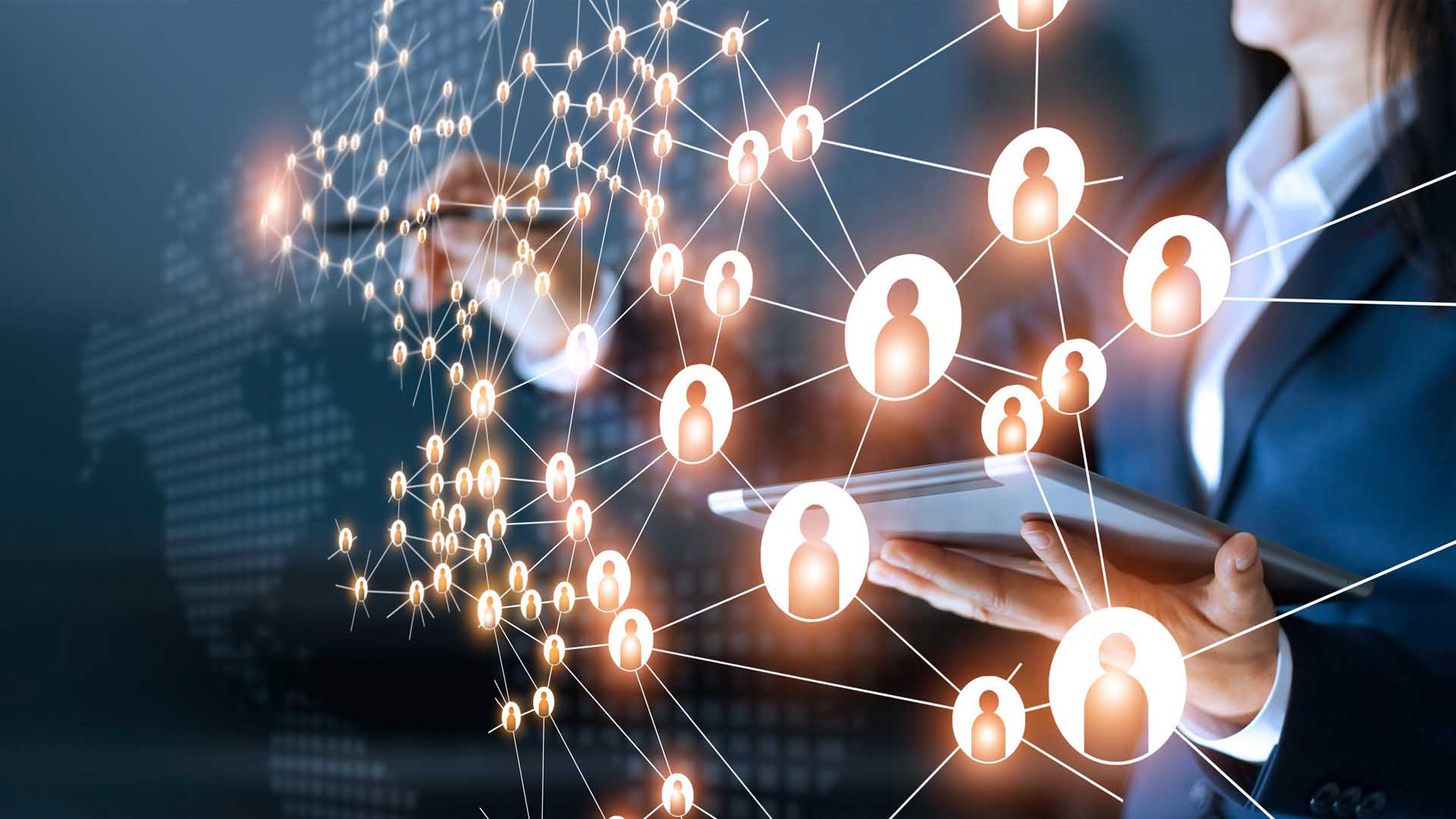 Networking
Lobbying activities
We develop relationships with Political Groups, National Delegations, Institutional Commissions, Parliamentary Delegations.
Government Relationship Marketing
Introduce institutions to network
Ease building Strategic Partnership
Political intelligence and Due diligence
M.Ro believes that Government policies are increasingly playing a defining key role in designing competitiveness of global market.
Business intelligence now means anticipating what Government and Policy Makers will do next and influencing the ultimate outcome on policy, legislation and regulation in ways that protect and advance business interests.

"We conduct political scenario analysis for planning strategic research to focalize topics of interest of local and parliamentary activities."