We export your company
As global entrepreneurs, we are able to analyze and anticipate possible changes and opportunities offered by markets around the world. Our company was born from the synergy of professionals and entrepreneurs with valid and pragmatic experience in the field.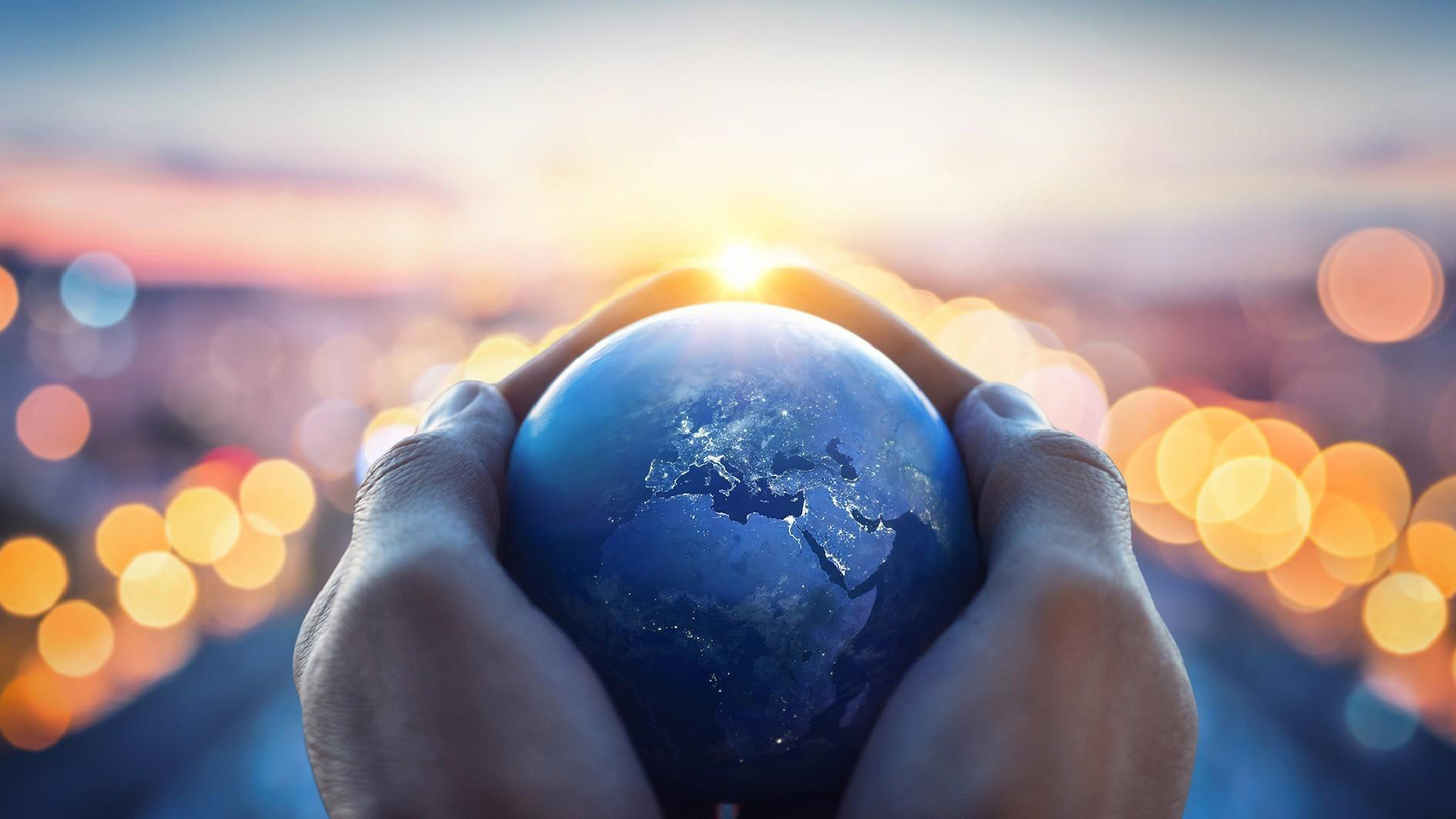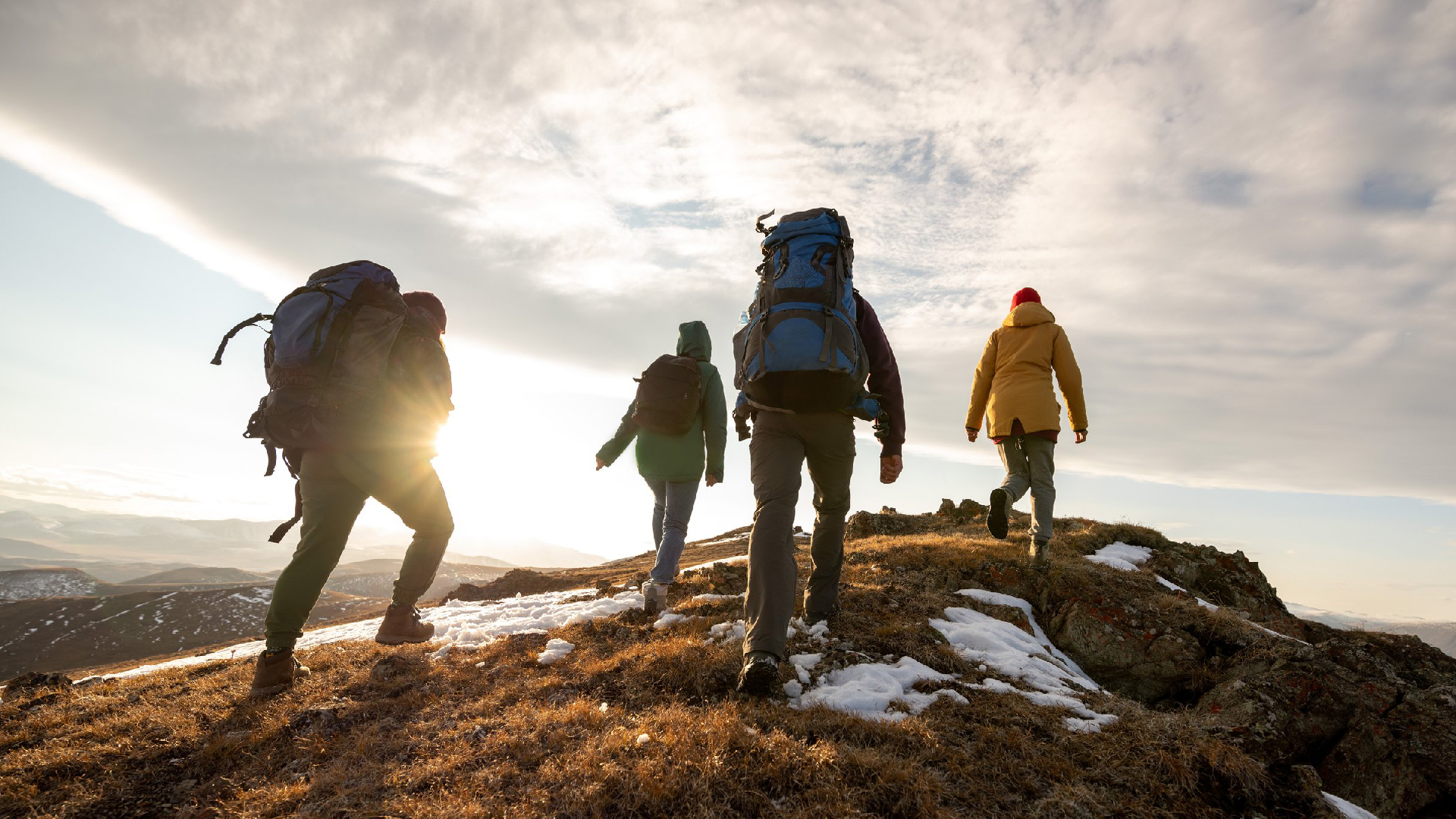 Temporary Export Manager
An outsourced manager specialized in finding new customers and creating commercial networks, in Italy and abroad, supports you directly in the company to improve your internationalization project, aimed at the growth and development of sales in world markets.
Temporary Advisor
An outsourcing manager specialized in identifying, participating in trade fairs, exhibitions, system missions and promotional events, even virtual ones, to promote your business on new international markets.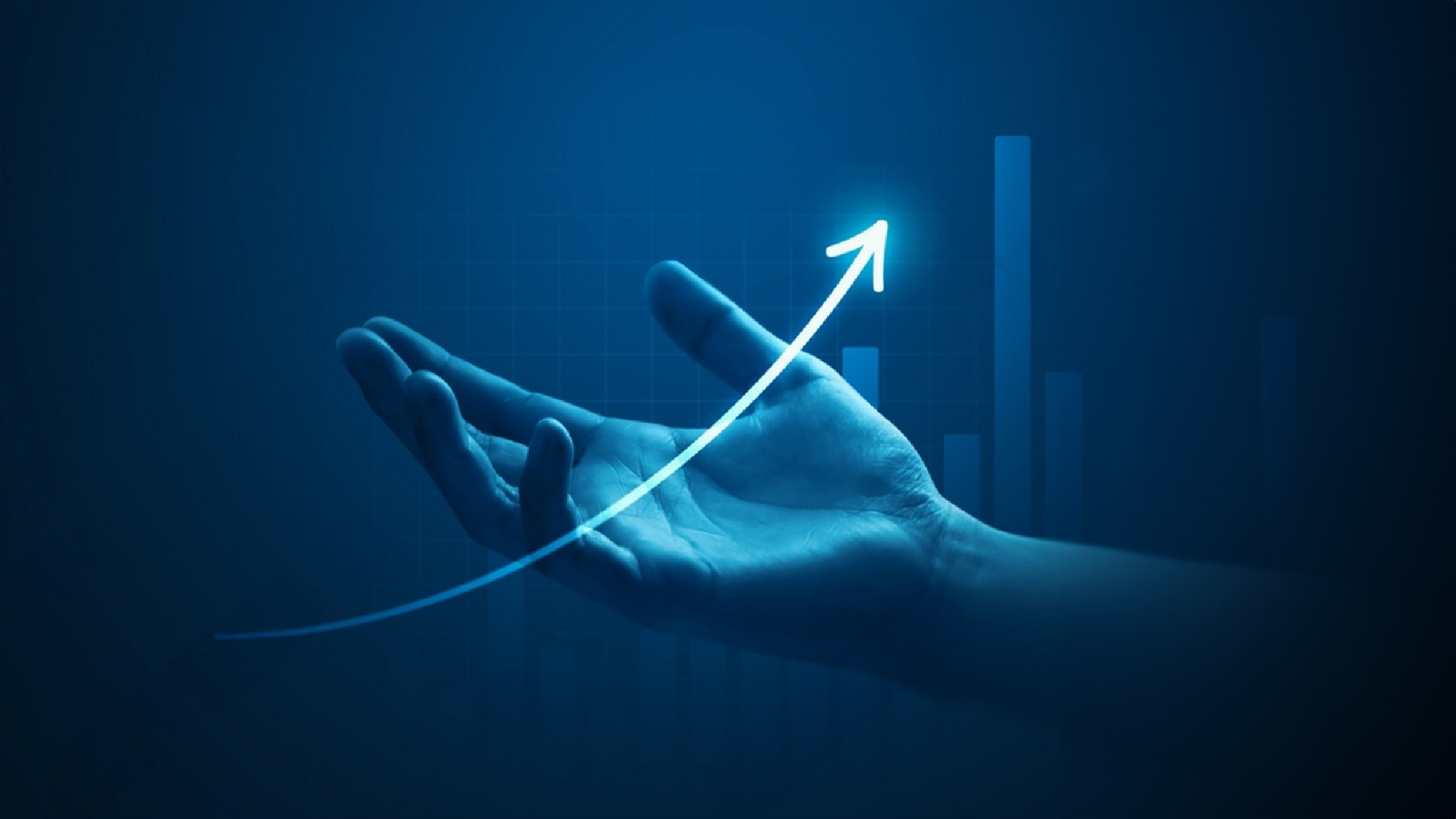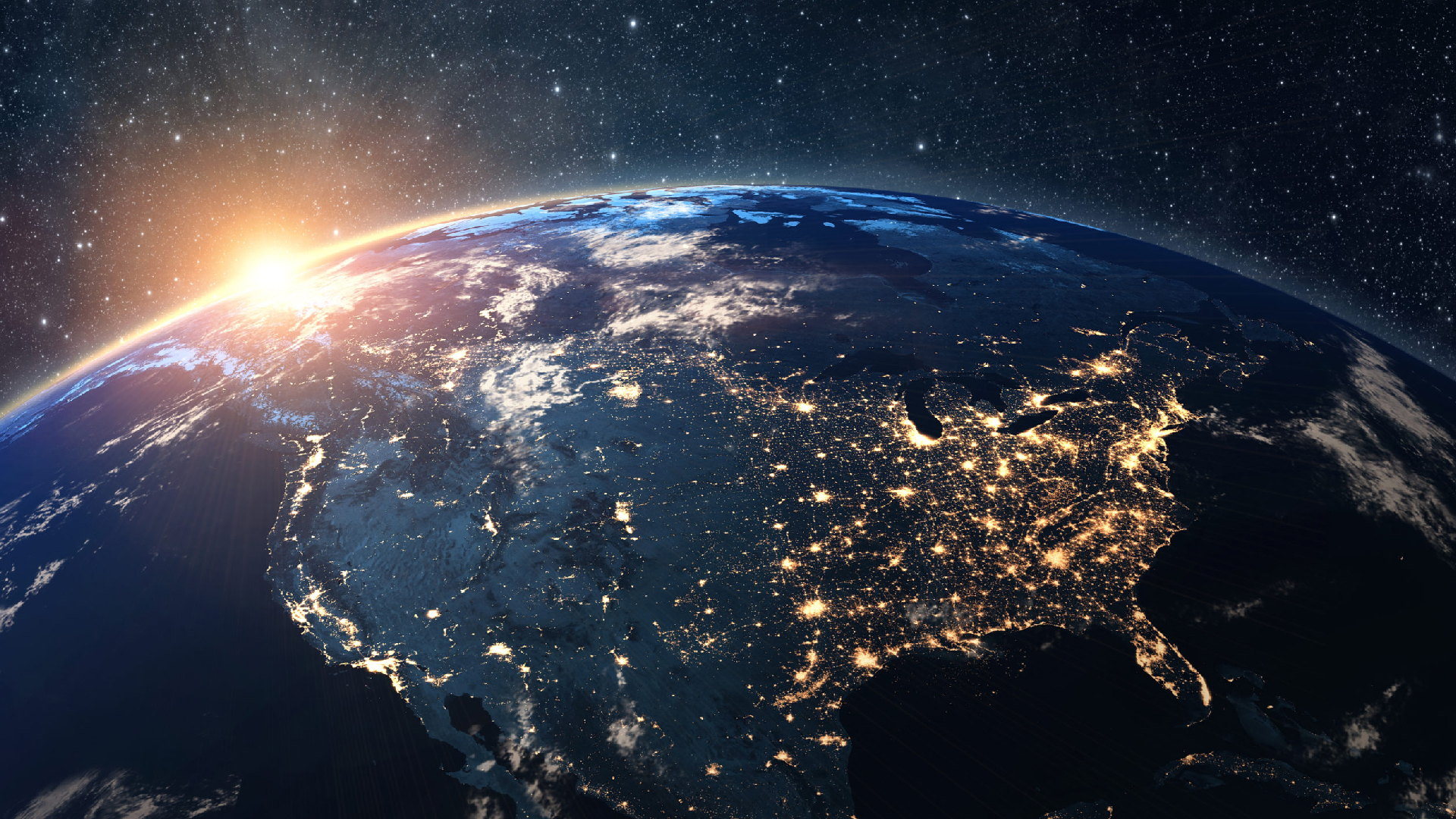 E-Commerce
All companies pay close attention to the online world. Consolidate your company in the digital market, make the website and the store functional as a sales tool, communicate and be attractive on social profiles, determine the best investment strategies in digital communication.
Tenders and Fundings
Many companies, mostly SMEs, miss the opportunity to receive funds to improve their organizations and thus increase the ability to innovate. Lack of time and resources are the main reasons why this happens. Our team supports businesses by facilitating and streamlining the process of accessing finance.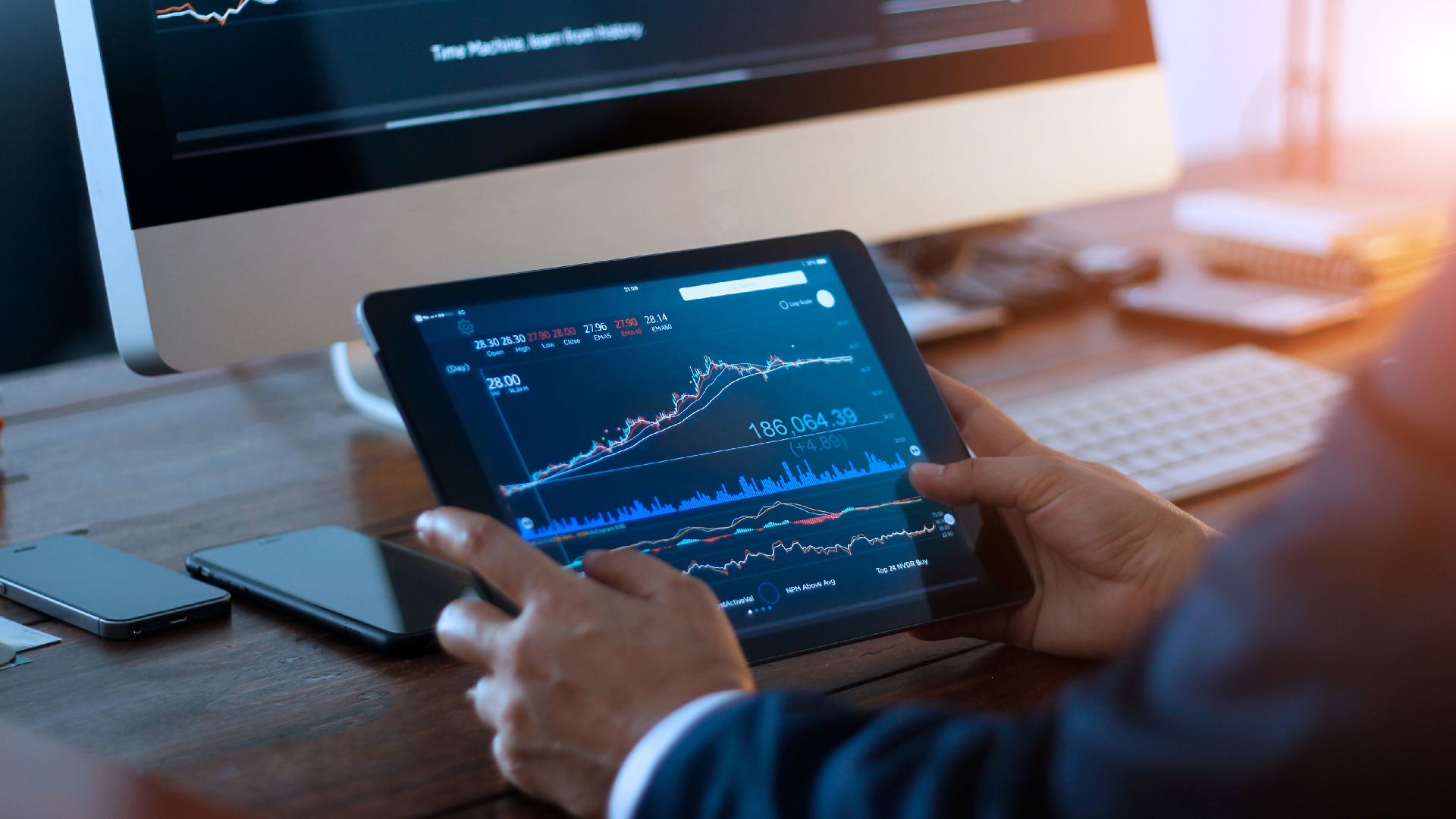 We are experts in Internationalization, Public Affairs Consulting, Corporate Financing, TENDERS
We work with our clients to innovate and raise the productivity by engaging entrepreneurial know how, innovation developments, and knowledge transfer working together with business, science and politics experts.