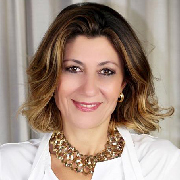 M.Ro – ITALIAN DELEGATION MADE IN ITALY
Fitce Country Chair Ambassador for Italy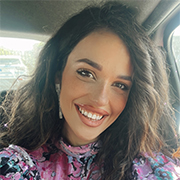 Development Coordinator – Mro
Italian delegation Made in Italy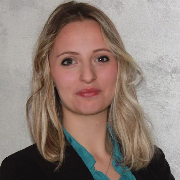 Coordinator – MKT Division
Italian Delegation Made in Italy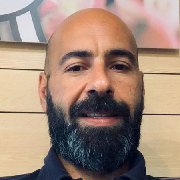 Grafic Designer – MKt division
M.Ro -Italian Delegation Made in Italy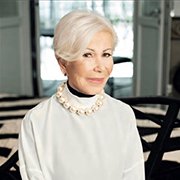 AEFFEV WINE COLLECTION
Guest of honor
Italian Delegation Made in Italy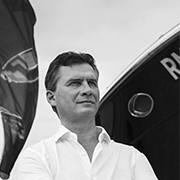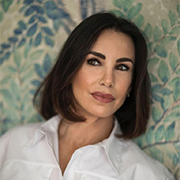 International Relations
Donne Fittipaldi Bolgheri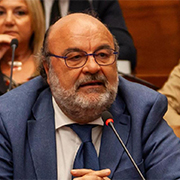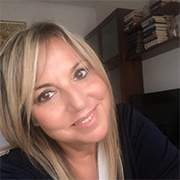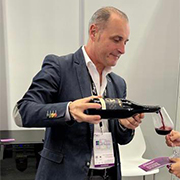 Commercial Director
AL.SI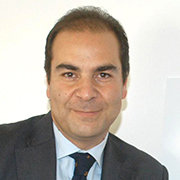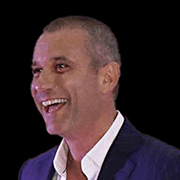 Elected in foreign constituency C (North and Central America)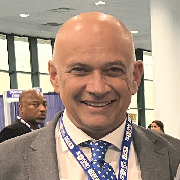 Vice President
HT Material Science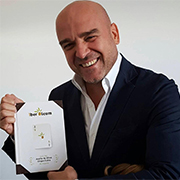 Taster UNAPOL
Extra virgin olive oil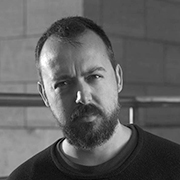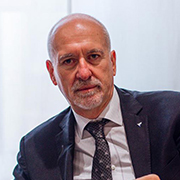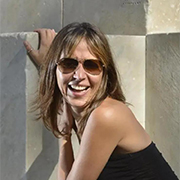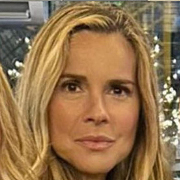 Cristina Chionni Trerotoli
---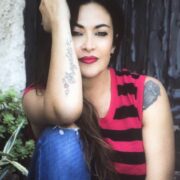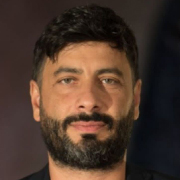 Art Manager
ART ITALIAN DREAM
Italian delegation Made in Italy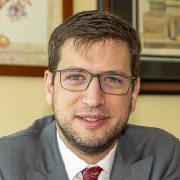 Corporate Compliance Attorney
partner Consulting Hub
Italian Delegation Made in Italy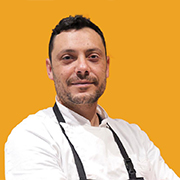 President
Italian Chef Association – USA
Trend Group
sponsor Piazza Italia
What is ITALIAN DELEGATION?
ITA DELEGATION is an INTERNATIONAL format, aimed at spreading the Italian culture "Italian lifestyle" and the practice of internationalization in SMEs of all economic sectors. M.Ro has chosen to involve its partners and all the production realities interested in a path of knowledge and business opportunities that began in October 2022 A "virtual" network is added to the network of "physical" points through the use of a wide range of digital tools: specialized sites, forums and communities, social media.
What is ITA DELEGATION for?
It is a unique platform of independent know-how, with the task of formulating transformative ideas, developing effective proposals, promoting lines of strategic action, identifying pragmatic solutions to boost Italian brands on the international scene and enhance the Italian economic-cultural production chains.
How the ITD project was born
It is the answer to the market's request to create a network for companies to support them on the processes of INTERNATIONALIZATION and the enhancement of Italian brands
Who is it aimed at?
It is aimed at companies of any size and economic sector and professionals.
The participating companies were: